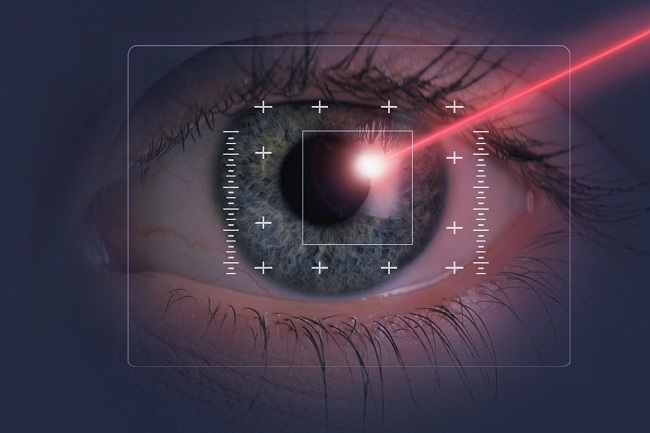 Your eyes are the mirror of your health. Healthy eyes that look bright and lustrous can be easily spotted and admired too. But have you wondered what's behind those healthy eyes? Definitely not make over. It is the health that comes from within. You can add eye nutrition to your daily diet and make a difference.
Nutritional facts
As you must be aware that carrots are good for eyes there is a scientific reason to believe it. It is mainly because carrots are one of the greatest sources of vitamin A. Vitamin A is the vital nutrient that promotes healthy eyes and helps to maintain normal eyesight.
Deficiency of vitamin A can cause dryness of eyes and difficult vision when in the dark, which is commonly known as night blindness. If the problem of dry eyes persists it may lead to further problems and can even endanger the normal vision or cause blindness.
Other important nutrients are the essential minerals. Many minerals like zinc although required in small quantities, form the essential part of our health. Antioxidants and vitamin E are also known to slow down the aging process and prove beneficial for the eyes.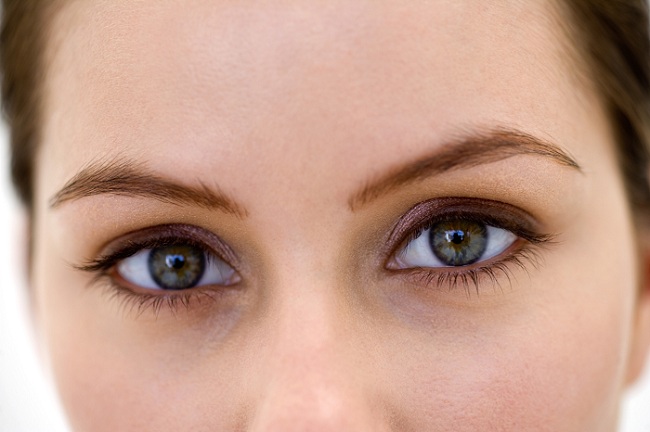 You can help
It is advisable to eat fruits, vegetables and other sources rich in vitamin A. Fresh fruits and vegetables that are yellow-orange in color are rich in vitamin A and should be consumed daily. Fish and fish oils are also good sources of vitamin A and can be taken twice or thrice a week. Additionally, taking a nutritional supplement that provides the important nutrients may be worth considering.