Just imagine a day where you cannot hear the birds chirping or the voice of your loved ones. You cannot hear when a car is honking if you are crossing the road. What is life without the ability to hear? Just the thought of it can give us Goosebumps; however, some people are actually living this life. No doubt, a lot of researches are being done to help the people in need. The same is applicable for those who have hearing difficulties.
A step back in time
The first major breakthrough in this field came in 1898 when Miller Reese Hutchison created the first hearing aid. Ever since then, we have seen many changes in the approach. Technologies have come up offering better hearing devices. Well, it looks like science and technology is not willing to call it quits. Wondering how? Read on and you will get to know more.
Robotic technology to the rescue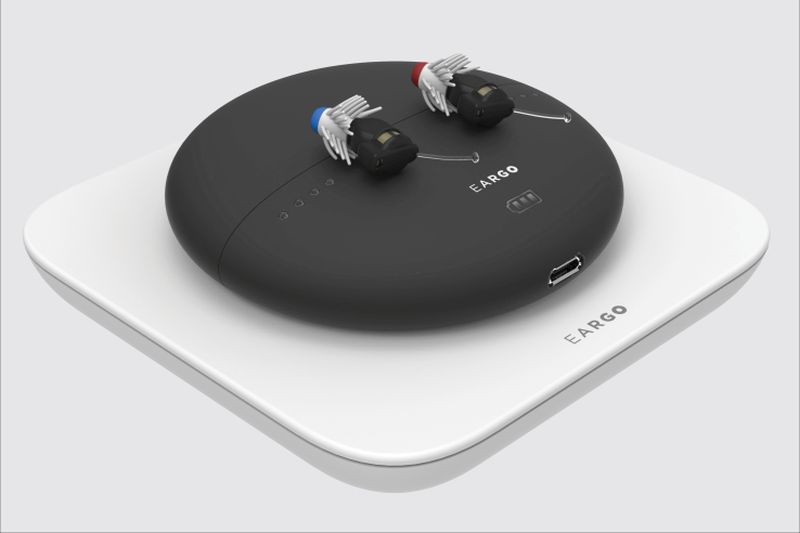 Image Source : techcrunch.com
The future of hearing aids is now in the hands of the Robotic technology. Companies like Siemens and Maveron are using this technology to come up with special hearing aids that are not only multi functional but also offer advanced features. The hearing aids of the future are a promising market. They will help people with hearing issues. With state of the art innovations, hearing implants are no longer going to be the same.
With the help of implant technology and hearing aid devices, scientists and researchers are joining hands to come up with solutions that surpass the various challenges that have become obstacles in achieving the final goal. Devices like Eargo from Maveron and Signia by Siemens offer people with hearing disabilities various kinds of solutions. These companies are not only focusing on providing better hearing aids but are also taking active interest to take things to another level by offering services that can make a huge impact on our lives.
The platform on which they work on cater to various factors such as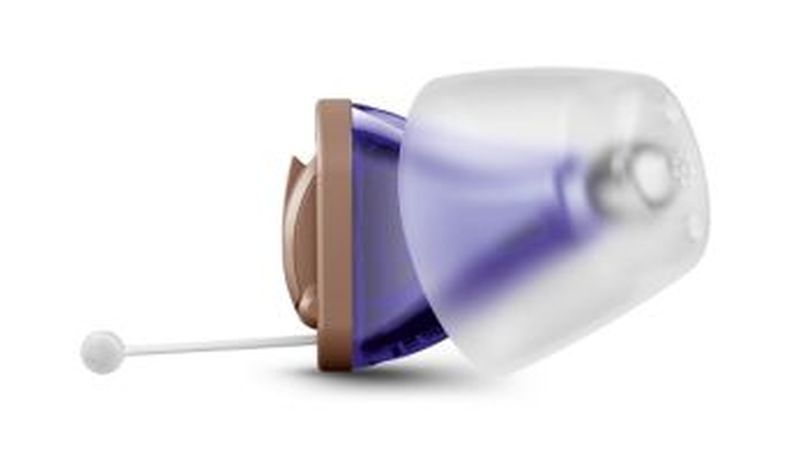 Image Source :  finance.yahoo.com
The open challenges in reviewing the present scenario of implementation procedures and hearing aids.
Planning and executing the availability of treatments where people can enjoy a better life by coming up with implants and hearing aids which are not just smaller, but also invisible.
Keeping in mind the issues of efficiency and safety as top priority and ensuring that the products they launch not only meet the consumer demands but also offer patients a better tomorrow.
Future generations of hearing aids will become better and beneficial by working on the implementation of new technologies and breakthroughs.
Image processing will help in the future surgeries, as doctors will be able to perform an effective surgery or treatment based on the guidance of the images they have.
Instrumentation and sensors will play a vital role in the development of implants and hearing aids so that the futuristic devices will give birth to a new generation of hearing devices.
Hearing devices and implants AKA hearable will ensure that the comfort factor is not compromised even if the person is wearing a physical device. In comparison to the earlier versions where the devices were big or bulky, the future devices may be smaller but they will offer better features. People will no longer have to feel uncomfortable in public just because they wear a hearing aid.
These new hearing devices are not only made from soft materials that are not harmful for the ear. They are also designed to fit right into the ear canal. This is because; these devices are flexible and designed with the help of the latest technologies.
The future hearing aids will also be equipped with features that allow them to connect to the smartphones. This means that it will act as a headphone as well as hearing aid. This two in one concept provides a true value for the money invested while serving the needs of people.
The Assistive device market is growing at a rapid pace. This is all thanks to the companies that are putting in their time and efforts to come up with solutions that make life a lot easy. In the near future, it seems to be very promising as the problems associated with hearing loss will no longer be an obstacle.