Those whose skin becomes dry and flaky as soon as the winters arrive hate the season. .This is because they get irritated and frustrated by skin's patchiness and itchiness. To avoid such things you can use the best face mask that will soon give you confidence with your skin appearance. They try out various remedies to soothe dry skin. If you are one of the people who fall on this list, you will find this article helpful. These home remedies are beneficial in a lot of ways since they help to keep the skin smooth during winters. 
Banana, Baking Soda, and Honey
People who want to hydrate and exfoliate their skin can try out this wondrous face mask. In this face mask; banana is used to provide the necessary vitamins, shine and hydration for the skin. Baking soda provides gentle exfoliation to the skin, while honey offers skin deep hydration.
Avocado, Egg yolk, and Honey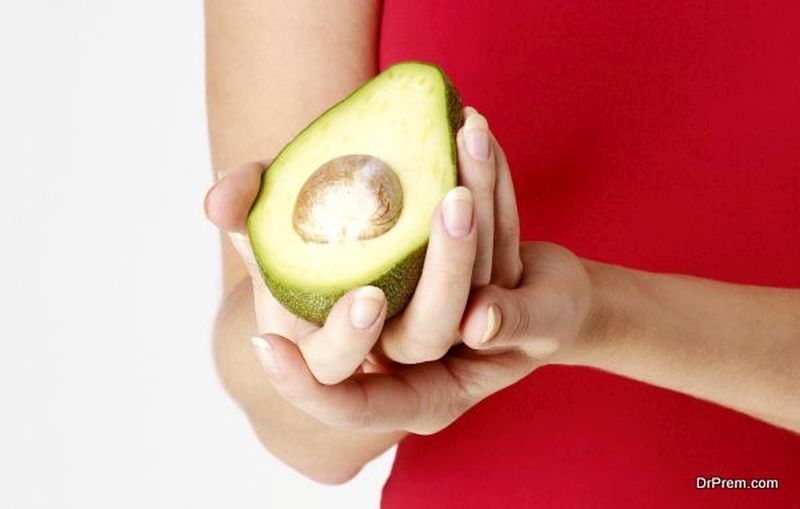 To make this nourishing and moisturizing face mask, blend fresh avocado flesh, egg yolk, and honey together. Then apply the smooth paste on your face and neck for 45 minutes and then, wash with plain water. Honey and avocado moisturize skin, while egg yolk clears blemishes.
Raw milk and Honey
This is an easy yet extremely effective face mask that you can make and use to keep your skin well hydrated in winters. Honey is a natural skin hydrant while raw milk is rich in Vitamin B, calcium, and antioxidants which take care of skin irritation.
Cucumber and Aloe Vera natural face mask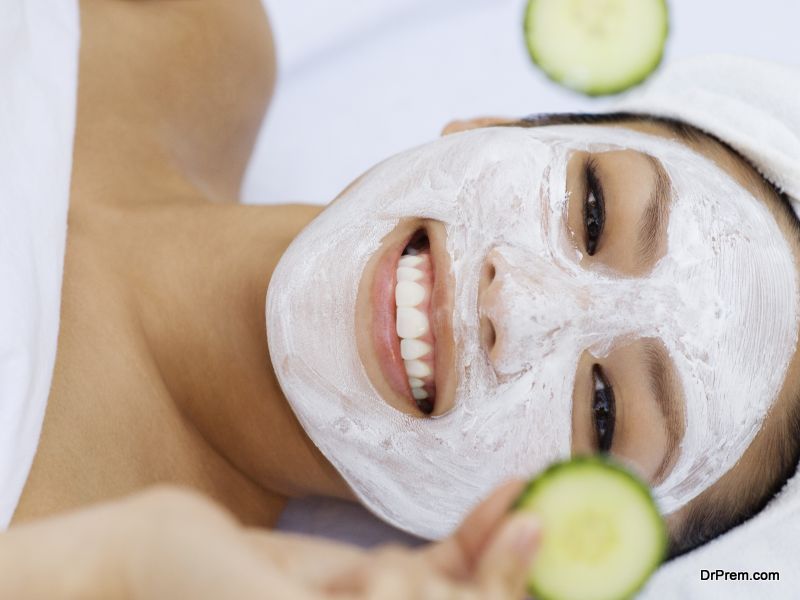 If you love treating your skin with natural beauty products, this DIY face mask is ideal for you. You simply need to peel a cucumber and then blend it with some aloe vera in the blender. Blend the ingredients until it forms a thick consistent mixture. Apply it on your face for about 30 minutes and then rinse off with cold water.
Egg yolk and Almond oil
Egg yolk is loaded with fats and serves as a superb skin moisturizing agent. On the other hand, almond oil is rich in proteins, zinc, vitamin E, monounsaturated fatty acids and potassium. It has some incredible skincare potential. You can apply this highly moisturizing mask on your face, feet, knees, and elbows. If you can't stand the smell of egg in the face mask, you can put some lemon juice drops to get rid of it. Cosmetologists and skin experts around the world have substantiated the effectiveness of egg yolk and almond oil through a slew of researches carried out from time to time.
Carrot and Honey Face Mask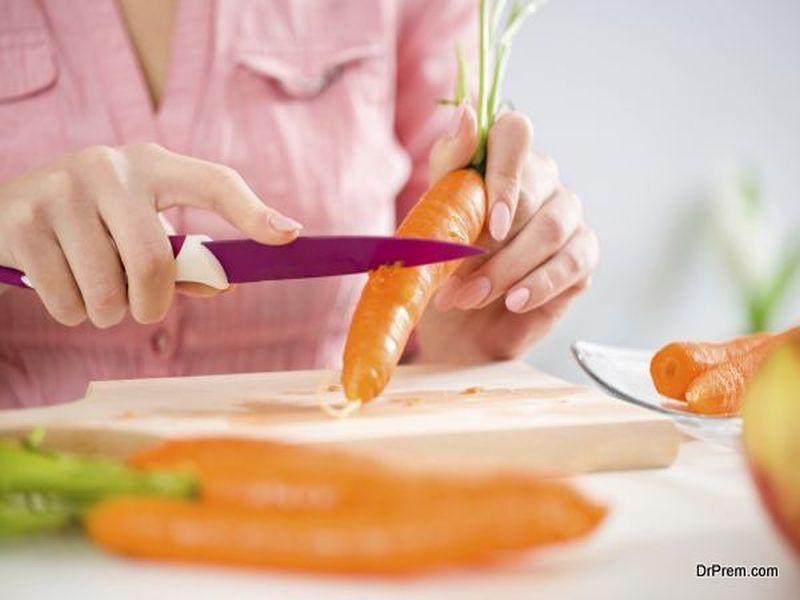 Blend a carrot and mix some honey in it. Apply on your face and then wash it after 10-15 minutes. This effective winter mask brightens dark skin and also eliminates dryness from the skin.
Curd and Honey Face Pack
Mix 4 tbsp of curd and 2 tbsp of honey and apply the paste on your face. Leave it for about 15 minutes. Rinse it off with cool water to enjoy this face mask's soothing effect.
Oatmeal, Egg White, and Coconut Oil Mask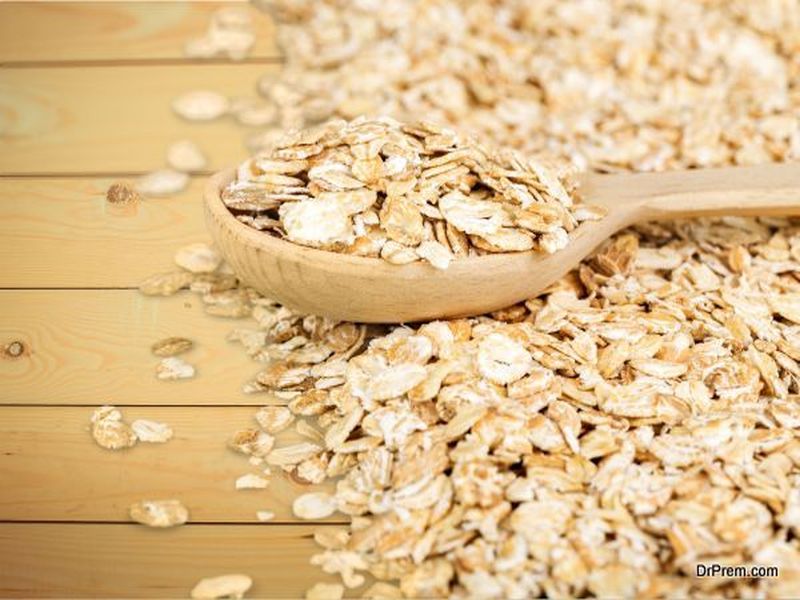 Those with dry skin know very well how hard it is to have a natural glow on their face. However, after using this superb face mask, this perception will change forever. To target the dullness and dryness of the skin, egg white is used to brighten the skin. Oatmeal acts as a great exfoliating agent and coconut oil moisturizes even the deepest layers of skin.
Potato and Curd Mask
Mash one potato and with a teaspoon of curd and apply the paste on your face for 15 minutes. Wash your face with cold water and see how this face mask treats your dry winter skin.
Summary
Skin gets dry and dull in winters. With the help of some easy to make and effective DIY face masks, one can have glowing and beautiful skin even during the harshest of winters.