During winters, we all deal with chapped elbows, heels, knees, and overall dry and cracked skin. This can be very uncomfortable since you may end up feeling itchy all over. We try various things to keep our skin soft. From moisturizing lotions to even skin packs, we leave no stones unturned. Well, there is an interesting and appealing way to keep such unpleasant skin conditions at bay. You can pamper yourself by immersing in a hot bathtub that has skin soothing bath bombs in it. Bath bombs are small balls made of essential oils and skin softening salts.
When dropped in water, they fizz and slowly dissolve in the water. The oils that are released moisturize the skin, and the salts help the skin to exfoliate. You must have been using expensive store bought bath bombs for long without knowing that they are easy to make at home. Here are some interesting DIY bath bomb recipes that will help you save your skin from the adverse winter effects and to save money as well.
DIY Lemon Bath Bomb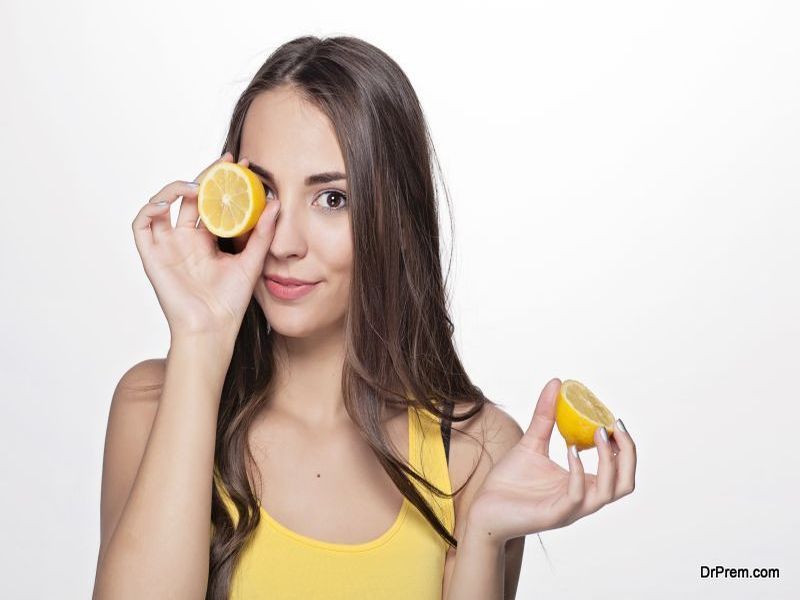 Made with lemon essential oil and a sugar daisy; lemon bath bombs manage to appeal many people with the vibrant lemon scent. To make these cute little bath bombs, you can find ingredients at any grocery store with ease. You need to make a dry mix of baking soda, cornstarch, citric acid, and Epsom salt in a bowl. Similarly, talking another bowl, you need to make the wet mix of almond oil, dye, water and essential oil. Then, mix the wet and the dry mixture properly so that it starts to hold together. Place the mixture in the molds for about two hours and then let the bath bombs dry overnight on a soft towel before using them.
Rose Milk Bath Bombs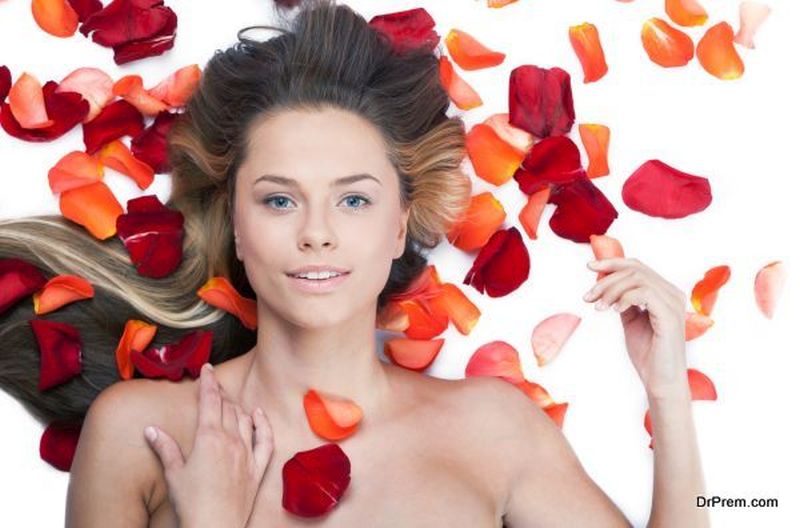 Adding rose milk bath bombs to your bathtub can give a luxurious bath that has some healing properties as well. They smell so nice that they can temporarily transport you to a different atmosphere altogether. You can make these bath bombs using rose oil and the petals too. The rose petals floating in the bathtub look even more appealing and royal.
Oatmeal and Milk Bath Bombs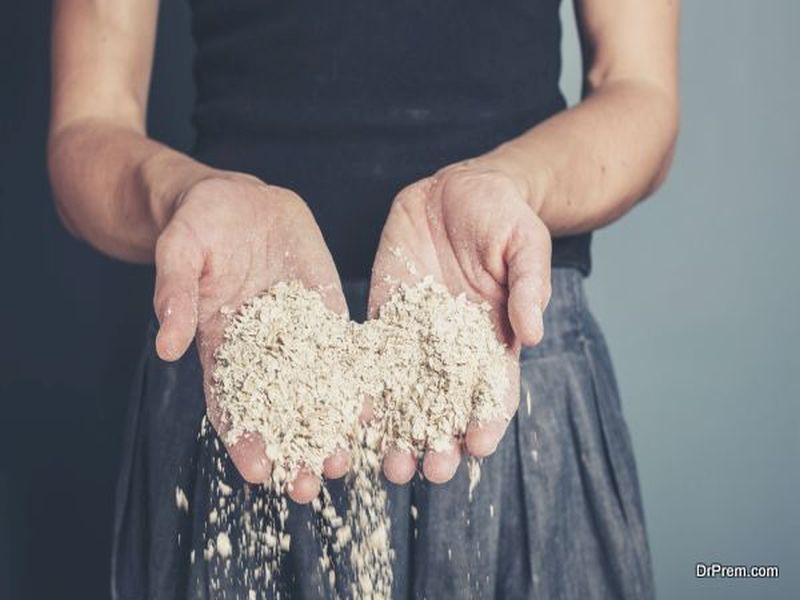 If you want to make bath bombs at home that are exfoliating and nourishing, then you should try making oatmeal and milk bath bombs. You simply need to mix cornstarch, baking soda, oatmeal, and powdered milk. Then, melt cocoa butter over low heat and add honey, vanilla extract and oil (coconut, olive, or almond oil) to it. Mix dry and wet ingredients together to give them the consistency of wet sand. Put the mixture into bath bomb molds, remove, and then let them dry overnight.
Hot Cocoa Bath Bombs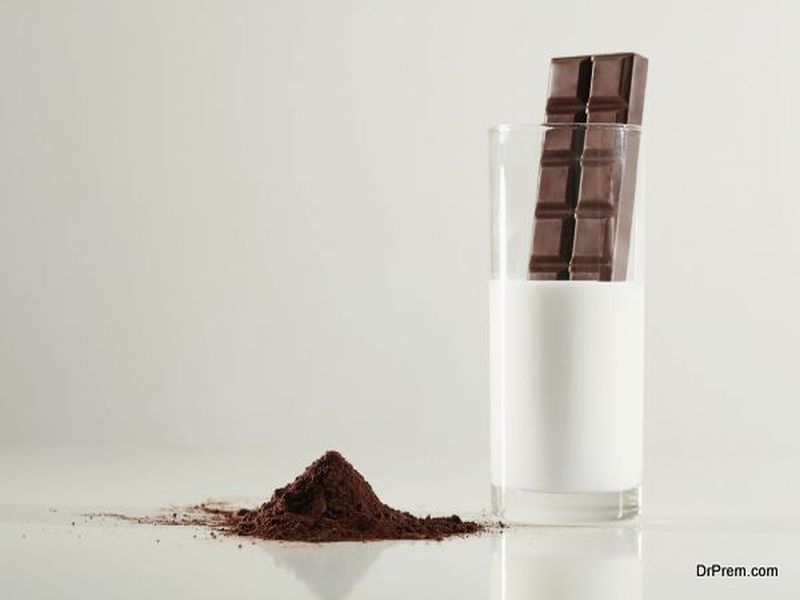 If you dream of having a steaming bath of hot chocolate, then this bath bomb recipe is just for you. The ingredients needed include citric acid, baking soda, kaolin white clay, cacao powder, witch hazel or chocolate fragrance oil or chocolate essential oil. Sift all the dry ingredients in a bowl and then add the fragrance or essential oil to the mixture. Spray witch hazel on the mixture so that it forms consistency that of damp sand.
Put the mixture in molds and then spread them out on a cellophane sheet and let them dry for about 24 hours. Melt some cocoa butter and mix some cocoa powder in it to form custard-like consistency. Then, pour the chocolate sauce over bath bombs, which would solidify quickly. Let the bombs dry for some time and then store them in a closed container so that they don't attract moisture. Whenever you deserve and desire a hot luxurious bath with a rich chocolate scent simply put a few of these in your bathtub.
Summary
A superb the combination of essential oils and skin softening and healing salts, bath bombs have a great influence on our skin. One can easily make different types of bath bombs at home.