While men always remain busy with their daily schedules, DIY health tests can help them keep updated about their health without having to undergo any difficulty. Specific ailments related to men's health are on the rise and these tests can be of great help. Some of the DIY health tests are:
Test for male fertility – A sperm sample is tested and results are shown as the possibility of fertility in case of the male giving the sample. However, this may just be a rough indicator and can be confirmed by conventional laboratory tests. Additionally, other factors contributing to fertility also need to be studied while determining the fertility of the male.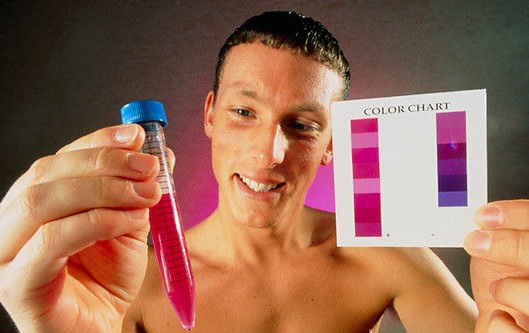 Test for PSA – This is a home test and can be performed according to the instructions given. A prick on the finger can draw blood sample that can check the presence of a protein, which is called the prostate specific antigen (PSA). The collection card needs to be sent and the results can be obtained in few days.
Test for colon cancer – This is a test to detect the presence of cancerous colon growths. The test kit contains a strip on which the stool sample has to be placed. The strip changes its color according to the presence of blood in the stool, which could possibly mean the presence of a cancerous colon growth. However, the test primarily detects only the presence of blood and the confirmed presence of cancer can be best detected with the help of an expert.