In the recent years, due to dramatic upgrade of healthcare technology and scientific evolution, the average life expectancy has increased remarkably. This reformation is the prime cause of the striking demographic transition with increased number of aged population. The scenario in turn specifies the need to explore viable technological innovations, which can cope up with the switch and propose long lasting security to our mature friends, when we are not around!
In this regards, researchers are developing different gadgets and apps, exclusively for seniors that can help them stay tuned with their family, caregivers and healthcare providers.
Major Health Issues in Senior Citizens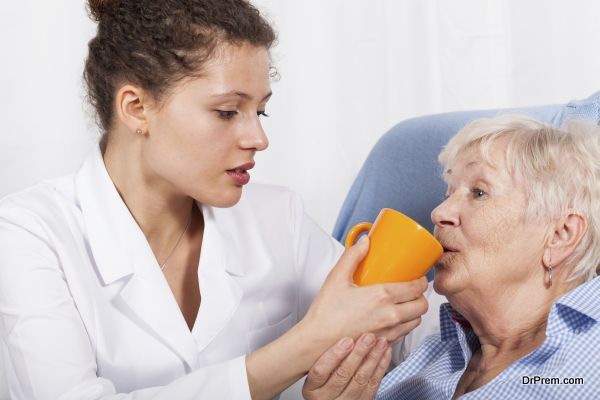 Ageing can impair the structural and functional integrity of major organs. Apparently, most of the elderly people are suffering from variety of nasty diseases, which can flare up at any point of time and hence, need immediate attention. In that sense, this class of population should be offered regular preventive health services by keeping in mind some of the crucial health issues.
Common Complications: Ageing affects the functional potential of major organs at the cellular level; causing them to degenerate progressively. Evidently, some of the common, intermittent complaints in elderly people are reduced or muffled hearing, vision impairment leading to the blurry, patchy vision, cataract, refractive errors, digestive disorders, lung disorders, arthritis, etc.
Cognitive Complexity: Ageing specifies increased incidences of reduced cognitive functions. A human brain being the central processing unit undergoes major assaults throughout the life of an individual; hence, as people age, they suffer from loss of cognitive functions including loss of memory, difficulty in learning and orientation, judgemental/social/behavioural disorders, difficulty maintaining a posture or balance, frequent mood swings or irritability, etc.
Geriatric Syndrome: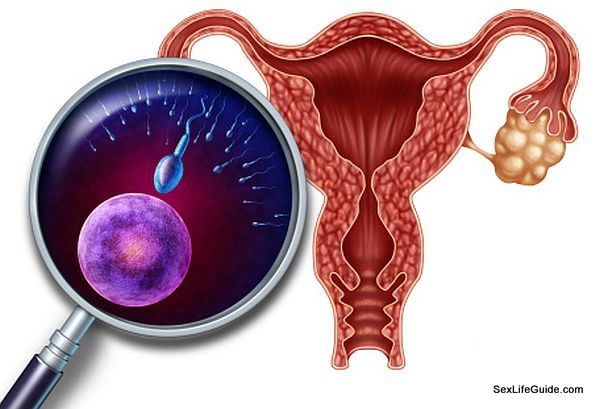 An old age symbolizes development of some of the obnoxious health issues, which typically occur only in the later stage of life and cannot be categorized individually. Thus, problems like frailty, urinary infections, falls, pressure ulcers, delirium are generally referred to as the aftermaths of many major complications.
Well, yes, yoga and other exercises could sure help seniors stay fitter and thus, strengthen their immunity. We care for our senior friends, and hence we have come up with the exclusive archive of the best healthcare apps, which have been uniquely designed to fulfil all their medical needs.
Best App perfectly designed for addressing seniors' health issues
eSeniorCare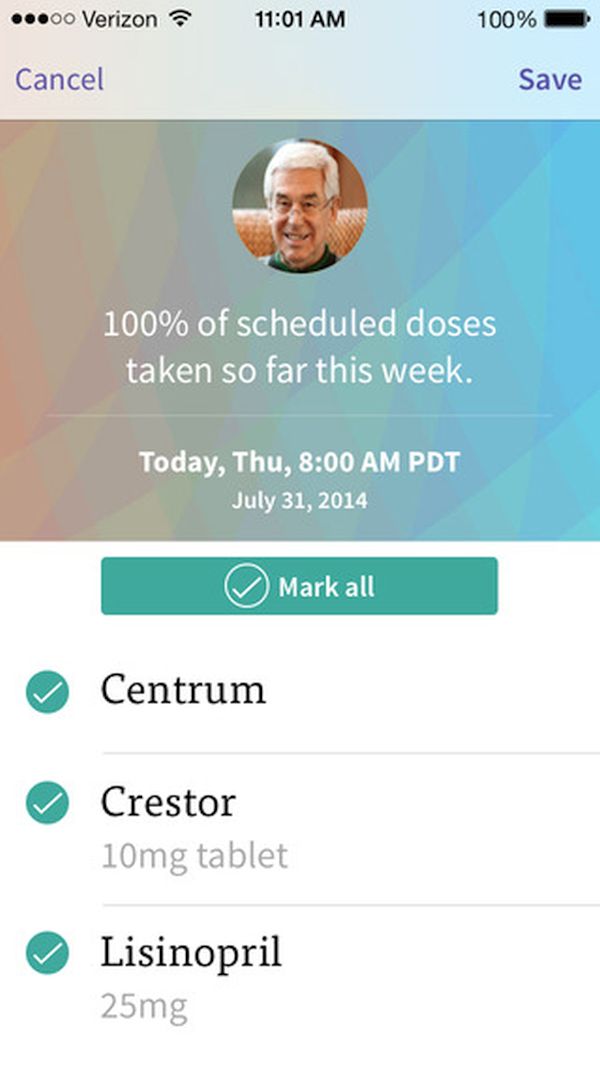 This app is developed by a team of brilliant young techies for elderly people as their own personalized e-assistant. The app has proven to be extremely helpful in empowering their cognitive abilities through engagement in many interactive brain games. It develops a personalized socio-ecological world around them to aggressively connect them with their family, care givers and friends in case of emergency. The app can as well manage other health goals such as medication set up, scheduling, reminder, diet follow up and pain management.
Senior Fitness Workouts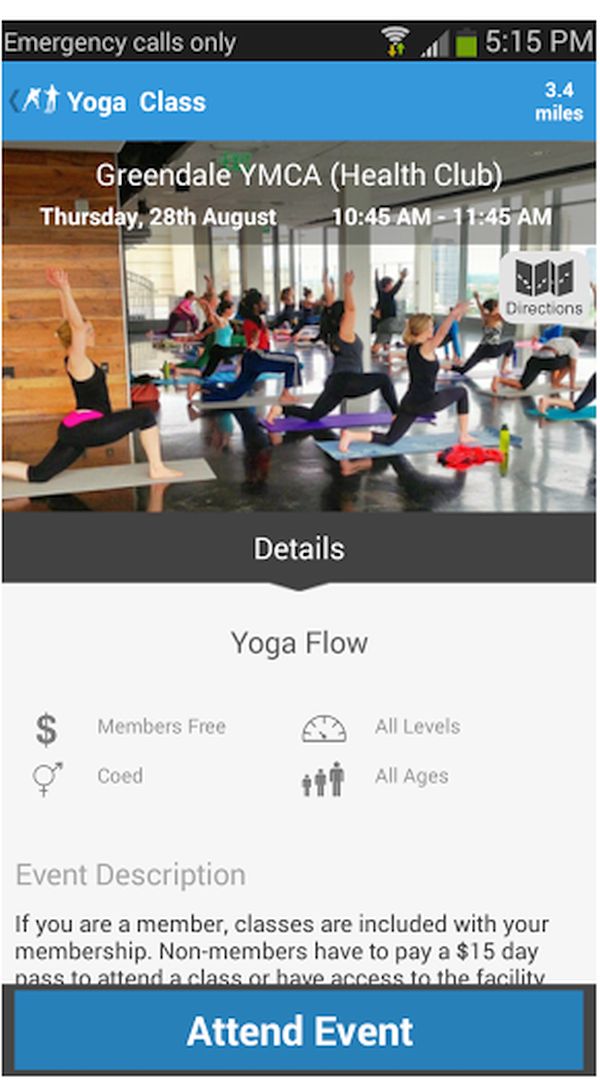 With the growing age, an active lifestyle can significantly make a difference in boosting cardiac efficiency, managing pain, increasing stamina and regularizing behavioural pattern. The Senior Fitness Workouts app is the best programme to initiate a regular exercise routine to improve physical and mental fitness.
Pillboxie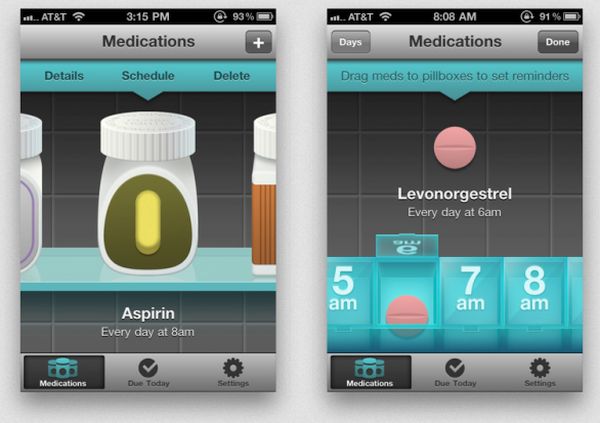 It has been estimated that only 50% of the elderly people strictly comply with their medication regime, especially if it is too complicated involving repetitive dosage. Pillboxie can be one of the most convenient apps endorsed by many patients and their caregivers to help patients keep a track of their next dose. A primary goal in its development is to come up with the exclusive design that is audio-visually manageable and conveniently user friendly.
My Medical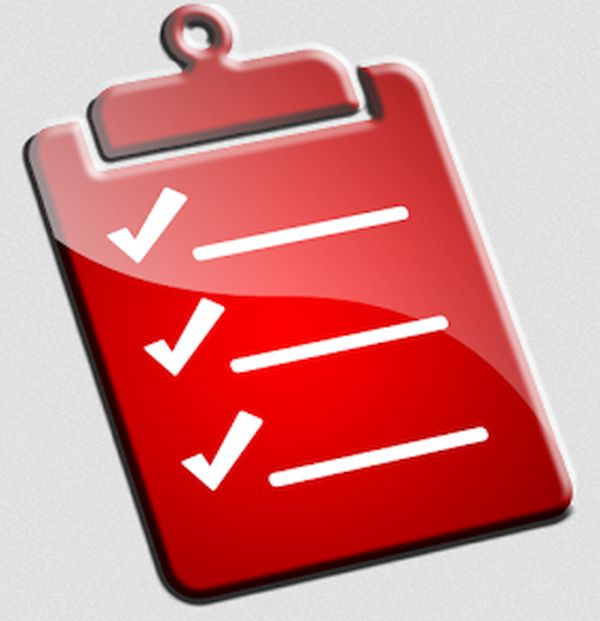 This app can be a handy, on the go medical record e-file. This sleek app can conveniently stockpile all the medical records with their easy accessibility. There is as well a provision to upload all the medical reports, X ray, CT scans, and insurance card and attach it along side of the profile.
Red Panic Button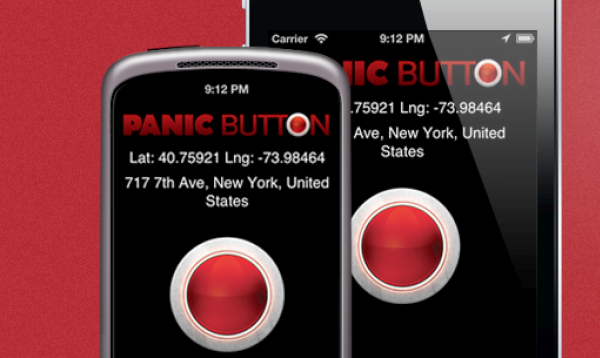 This application can offer a high degree of protection to your loved ones. The app well understands criticality of the situation and hence, one simple push can connect a person with his family or care givers within fraction of seconds. In case of emergency or for people with disability, this app has a special feature to track the location and time.
Instant Heart Rate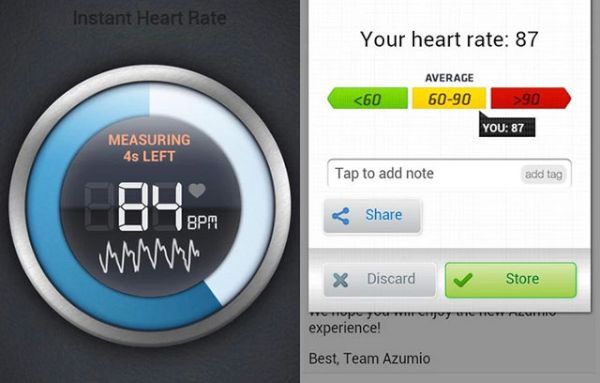 Whether at rest or exercising, this potential application can accurately monitor heart rate without any support of external hardware.
Thus, in this hi-tech era, one useful app can change the world and make lives simpler and healthier for senior citizens.