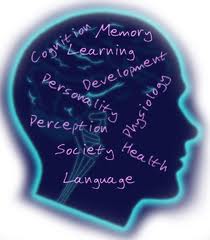 One can now expand career horizons after completing a psychology bachelor's degree program. As well-qualified psychology scholars grab multiple employment opportunities, employers are recognizing their worth by offering various career opportunities to these graduates. This course offers numerous career options ranging from catering to insurance companies to healthcare corporates. This helps us understand that career as a psychologist can be explored in different industries. Psychology offers an attractive pay package to graduates of this field, who are willing to work hard for effective utilization of their skills. A bachelor's grade in this field is required by the students to make an entry in to professions related to psychology. One can then opt for higher studies like doctoral programs through various renowned psychology colleges. Offering a flexibility of career options, there are a few popular specialized fields in psychology such as clinical psychology, behavioral psychology, counseling, developmental & industrial psychology and forensic psychology.
Vocational counselor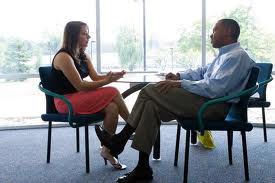 With an average salary of $46,000, career counselors can help create assessments like personality assessment, interest inventories and other evaluation measures to help students take the right career decisions. Due to many MNCs entering the Indian market and availability of skilled population, many people are searching for a new job in their chosen field or even changing careers. Various aspects like your interests, job history, education, and personality characteristics are administered to determine the right career match for you by vocational counselors. They also help people with employment related concerns or challenges that an interviewee faces like practicing interviews, enhancing resumes and finding appropriate job openings. You can become a vocational counselor as you gain a bachelor's degree, however, a master's degree is required to work in many school environments.
Forensic psychologists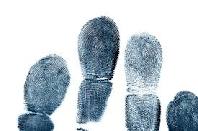 With an average salary of $59,440, an individual opting for this career option helps in criminal investigation and law. Forensic psychology offers a thrilling career with lot of opportunities to climb up the career ladder. Forensic psychologists often team up with other specialists to resolve issues like child custody clashes, examine coverage claims and investigate child abuse. To be a forensic psychologist, one has to obtain a doctorate in applied psychology. After completion of internship and gaining experience, many psychologists pursue post-doctorate programs specializing in forensic psychology. However, it is not mandatory to be a doctor level psychologist to obtain a career in forensic psychology. One may also contact other forensic psychologists to gain more knowledge about this line of work.
Business and marketing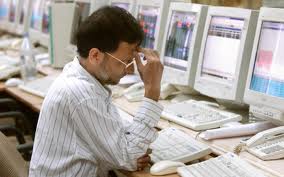 Business and marketing field also offers a career option to people with backgrounds or degrees in psychology. Industrial-organizational psychologists specifically focus on refining office situations and associations between teams to enhance efficiency. Folks with a psychology background can opt a profession in research-based marketing and advertising firms. The knowledge of psychology can be used to gather information on clients, analyze market segments and help in forecasting customer behavior. Average salary of $44,600 can be earned in this field.
Special sports teacher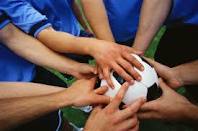 Moving off the conventional psychology career, this specialist field offers an opportunity for children lovers. This could also include working with children suffering from disabilities. One needs to complete a bachelor's program along with a teacher training program in special education to get crowned as a special education teacher. In this demanding field, there is a huge requirement of qualified teachers. One can earn an average salary of $47650. This career option also involves assisting players to concentrate upon winning after losing.
Social worker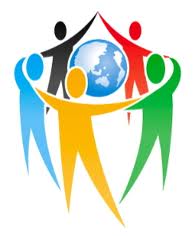 Social workers can opt to focus in a specific area with multiple career options available to work for social causes. The job profile could include helping children and families of the lower income groups or focus on issues like child abuse. One may contact various organizations working for such causes and refer to specific requirements of specific state. All states have listed specific certification requirements for such communal workforces. As per today's environment, employment for social workers is increasing faster than average. You should to hold a bachelor's degree in psychology if you choose opt for a career as a social worker. You may plan to find some paid internships during your college days as these organizations can help you with forthcoming opportunities and help you take a leap in your career ahead.
School psychologist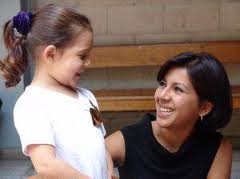 With an average salary of $59,440, graduates in school psychologists help children deal with emotive, academic and communal problems. School psychologists work in educational to help upsurge an interest in the mental health of children and state education legislation. This profession is gaining popularity rapidly and has become one of the most emerging fields. The need for efficient school psychologists outweighs the number of candidates who want to pursue a career in this field. Therefore there are multiple job opportunities available for qualified candidates. School psychologists also help in research state-of-the-art educational programs and also help to implement them. These specialists work with one or more schools in various capacities. The average pay scale for psychology students with master's degrees is $61,140. Psychologists with doctoral degrees can earn an average salary of $64,140.
Clinical psychologist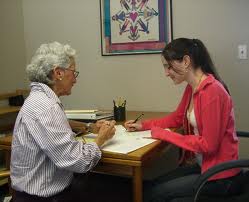 Clinical psychologists aid in assessment, diagnose, treatment and prevention of psychological health disorders. This is the largest area of specialization among career options offered in psychology. These professionals help individuals with mental disorders to cope with their specific developmental challenges. Clinical psychologists target a specific group of people like children. This profession is one of the great paying careers of psychology as clinical psychologists have a lot of liberty in their jobs. Being a psychology professor's assistant can be great advantage for your future ahead as a clinical psychologist. You need to complete a degree in Doctor of Psychology (Ph.D) to work as a clinical psychologist. It takes longer than other types of psychology to enter in to full time profession related to clinical psychology. One can earn an average salary of $63,000 in this profession.