Red lips no doubt look sexy, but redness that accompanies peeling and soreness can be embarrassing. There is no denial to the fact that chapped lips make you self-conscious at the same time hurt as well. The major issue with such lips is that you cannot cover them like other skin issues. So, the best thing would be taking care of them especially in the cold weather. Endeavor to load chapped lips with prominently visible products. Folks, who have the habit of licking their lips experience the problem of chapped lips more often. The condition, at times, becomes vulnerable enough to cause lips to split and also bleed.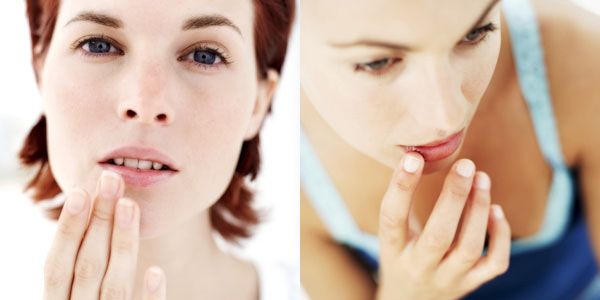 Some causes of chapped lips:
Lack of iron, vitamins and vital fatty acids
Dehydration
Allergic effect of certain chemicals
Exposure to radiation of the sun
Too much licking of lips
Change in climatic conditions
Some medications
Smoking
Home Remedies:
1. Coconut oil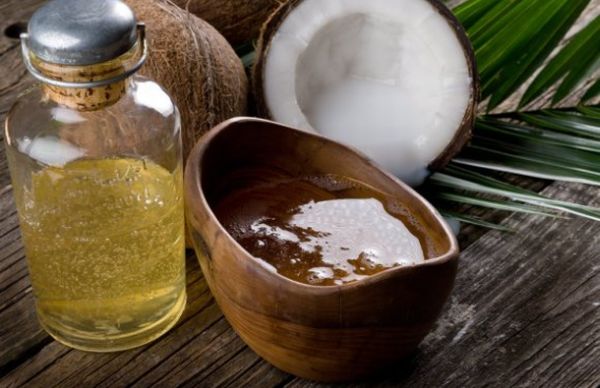 Coconut oil is the finest medicine for dry lips. You just need to apply small quantity of coconut oil 3 to 4 times a day, preferably before sleeping. This will help in quick healing of the pain mainly in dry season.
2. Using Aloe Vera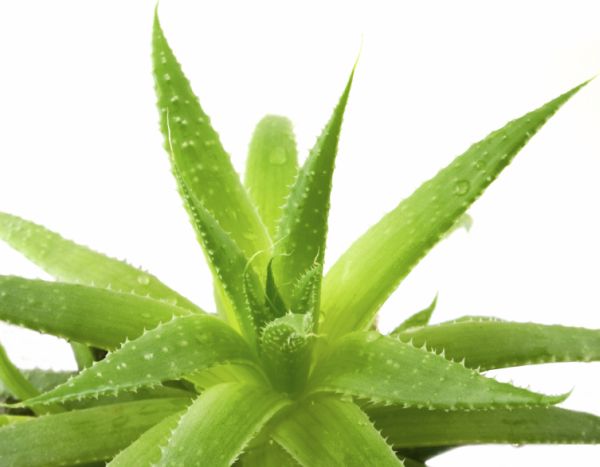 The herbal advantages of Aloe Vera function as a wonderful curative agent for skin. Apply little amount of the Aloe Vera gel on lips every day to get rid of painful chapped lips. Using Aloe Vera balm on regular basis can help in curing dry lips right away.
3. Rose petals and glycerin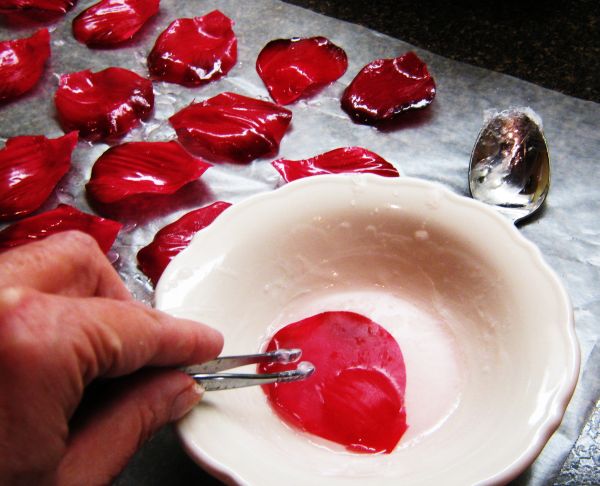 Squash few rose petals and put in some drops of glycerin. Apply this mixture every night before sleeping. This will assist in retaining the moisture and color of lips.
4. Using cucumber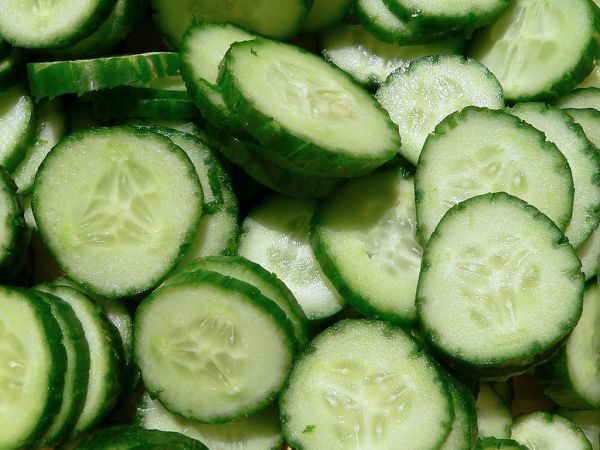 Taking care of dry lips using cucumber slice is affective. Just rub a cucumber slice on lips and your dried lips are cured.
5. Honey and Vaseline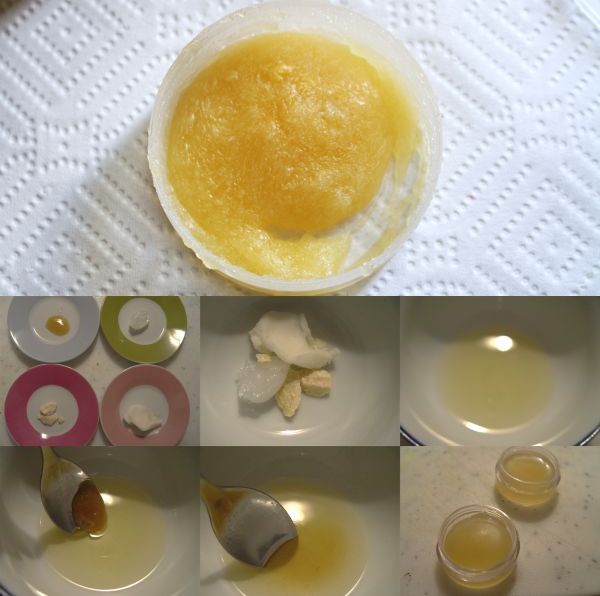 Honey is known as a great moisturizer. Just apply some honey to chapped lips and your lips will heal faster and also preserve their moisture. Applying a paste of Vaseline and honey on dried lips also works. Leave this paste on your lips for around 10 to 15 minutes and remove using cotton ball which should be dipped in warm water.
6. Water therapy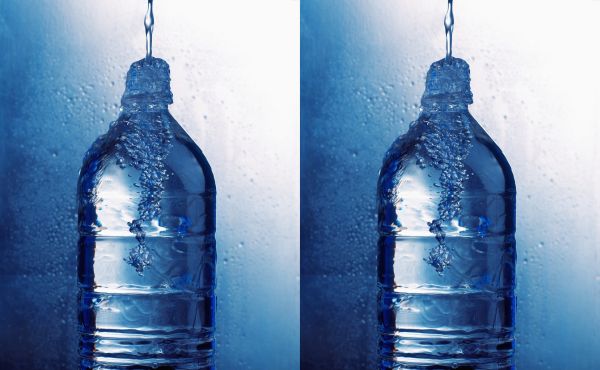 Dehydration is the major cause of chapped lips. So, it's suggested to consume at least 2 to 3 liters of water everyday.
Do's and Don'ts:
1. Always make sure you apply sunscreen on lips before going out in sun to stay away from dark, dry as well as patchy lips.
2. Never attempt to peel off the dry skin from your lips.
3. Drink lot of water to keep your body hydrated. People, who drink less water, are prone to dry skin and lips.
4. Never lick or bite lips, it causes further chapping.
5. Consume food rich in Vitamin A, such as tomatoes, carrots and leafy vegetables. This diet helps solving the issue of dry lips.
6. Every night before going to bed apply lip balm, if possible use Shea butter.