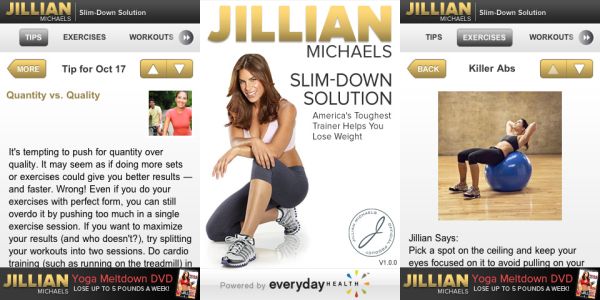 During a flu epidemic, it is important that you protect yourself from getting affected. Here you need to take care of all the measures that helps you to prevent flu from attacking you. This prevention operation needs everything starting from being clean, eating a healthy diet, exercising regularly, and giving a good rest to your body through sound sleep. There are also few other more straightforward options like getting a flu vaccine, drinking preventive tea, and so on. To get updated regularly with such information, here are five cool applications you can trust that are available on iPhones and you can fight flu away.
1. Livifi: Whole Life Health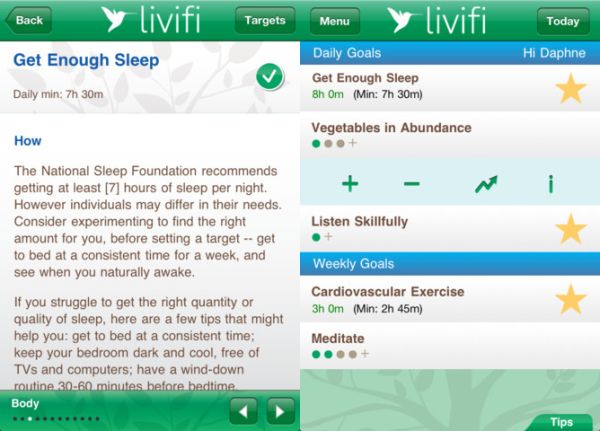 It is one of the iPhone apps that provides information for well being. Maintaining a healthy life style and developing healthy habits is the main key to being well and to make your body fight flu. This app consists of more than 40 scientific tips for maintaining a healthy behaviour, healthy body and mind. These tips include exercise for the heart, fruits and vegetables for health, caffeine control, fast foods and processed food control, meditation options, resting time, suggestions for maintaining relationships, feelings, love and care, kindness, positive emotions, self-esteem development etc., Likewise, it concentrates on whole life health and by following this you can very well be free from any flu that is endemic or epidemic or pandemic.
Developer: Livifi Inc.
Price : Freeware
2. Sound Massage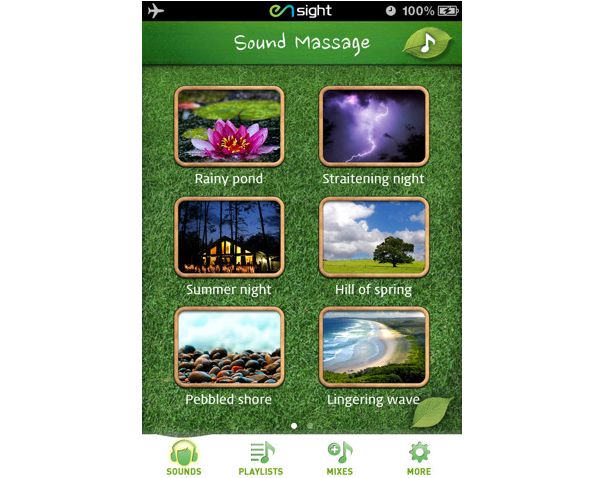 Stress is one major thing that introduces you to many of the health problems which also includes catching a flu. To get over stress and get a good night sleep, here is the iPhone application sound massage. It consists of music waves that lets you calm down and have a relaxed sleep how much ever tough time had you faced all though the day. This apps also helps the kind of people who has lost sleep due to insomnia, people who are wounded soulfully, those who wish to refresh, get creative ideas, lose exam fear, etc. There are different type of music available that suits for different types of problem you are facing. rainfall, wave, forest, instruments, animal are some of the sounds that provides you with different types of relaxations.
Developer: EnSight Media
Price : Freeware
3. CDC News Reader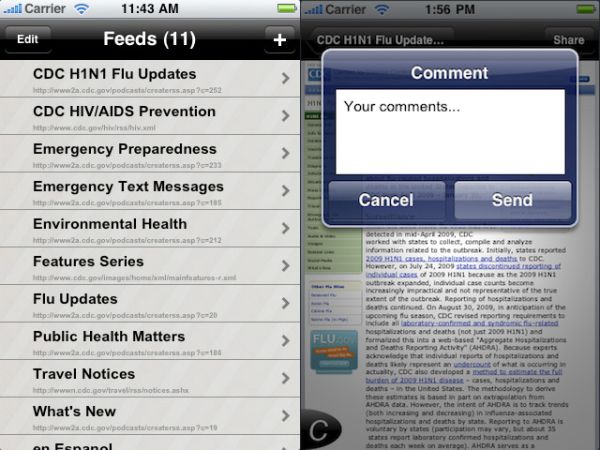 When there is a flu being spread and if you wish to know all the information about it, here is your free iphone application CDC news reader. It updates you with any and every news about the flu. This apps is provided from the center of disease control and prevention. It updates you with various news feeds and bonus updates. The news feeds that are provided on your iphone by this application are public, environment health, emergency preparedness, emergency text message, details about the various flu like swine, avian, bird, seasonal, H1N1 etc. It also provides you with travel notices and bonus facilities like posting your news feed, sharing news feeds with friends, etc.
Developer: Splaysoft, LLC.
Price : Freeware
4. Flu.Gov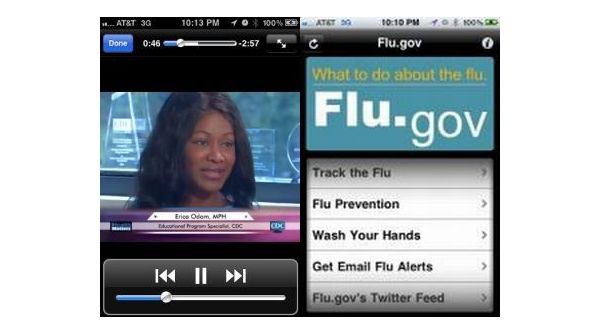 Flu.gov is an iPhone application that lets you access to all the flu related websites including the government website. It helps you to track the progress of flu in your area and in nearby areas. It also provides information about the locations in which vaccination is done for any particular flu outbreak. Prevention tips like washing hands before eating or doing any other kitchen work after using your phone all day. The phone might contain lots of bacteria and dirt, because you use it every other day, after every other work like cleaning your table etc.
Developer: Daniel Dilamarter
Price : Freeware
5. Jillian Michaels Slim-Down Solution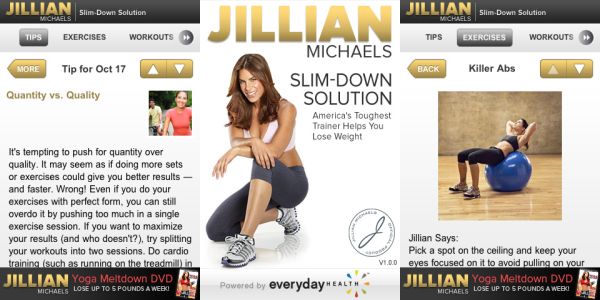 Physical fitness is very important to lead a healthy life in terms of being free from diseases like diabetics, blood pressure, stroke etc and also to avoid getting affected from any flu outbreak. This iPhone apps keeps you up to date with fat burning tips. If you wish to lose few pounds of weight amongst your busy schedule, look out for the tips that suit your life style and follow it to get fit. Through this apps you get 30 new fat burning recipes each day, along with 30 new exercises. You are provide with the ability to choose the type of exercise that suits your muscle type. If you feel this is not sufficient to meet your needs, you can upgrade paying $3.99 a week and avail features like daily personal meal plan, ability to post questions and answers and interact with various dieters all over the world, no advertisements, unlimited access to calorie counter, weight trackers, metabolism boosting recipes and various other motivational tips to get you going on your weight reduction path.
Developer: Everyday Health, Inc.
Price : Freeware