Yoga is a form of holistic approach to your well-being and health. It gives you the spiritual, physical and mental discipline to bring perfect order in the body and mind. It brings clear actions and thoughts. It rejuvenates your mind, health and keeps you stay fit. Join the best yoga class and transform your life into a better tomorrow. If you want to reduce stress and anxiety, then you can perform yoga exercise to reach your goals. Yoga helps you attain peace. It makes you strong from inside. It enhances your inner personality, and you become strong from the inside.
Here are the steps to follow to find the best yoga class:
1.     What is your requirement?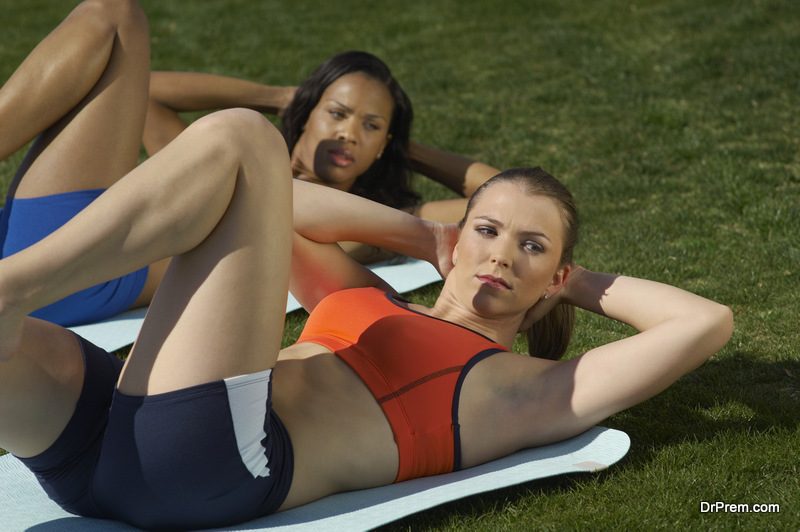 There are various forms of yoga. People perform yoga either to stay fit and healthy, de-stress and stay away from anxiety. Yoga and meditation go hand in hand. So, if you want to become the master of meditation, then find a good meditation center and practice on a regular basis. Yoga also helps to reduce weight. So, you need to determine your personal goal at first. Then, you should enroll yourself in a yoga class.
2.     Perform the research
It is always better to choose the yoga class near you. It will save time. You can research on the yoga class and check all the details of the yoga class. It will help you find the best yoga class. The research is very important to find out if there are any loopholes in the center. The research also helps you know both good and bad things about the yoga and meditation center.
3.     Know your Yoga teacher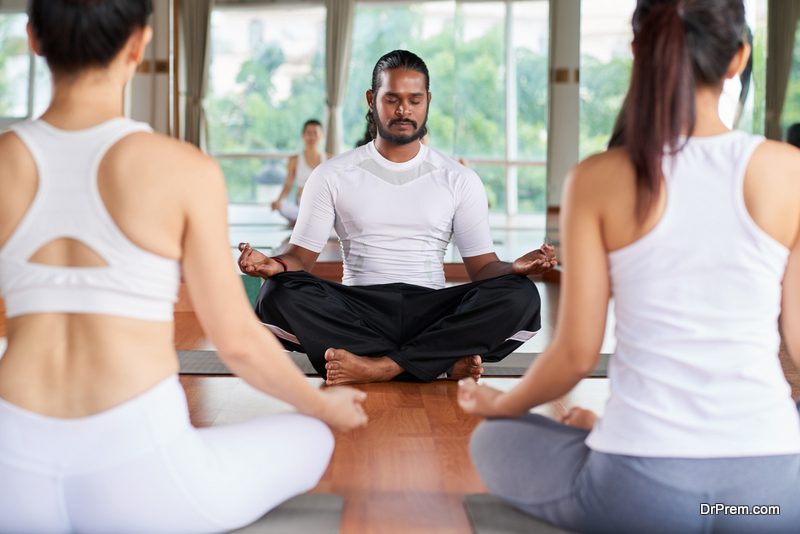 He or she is the person who will give you the best training on yoga forms. There are some teachers with whom you do not get along. Therefore, before you select the personal yoga trainer, ask certain questions. Once you get answers to all your questions, then you can select the person as your personal trainer. During the time of training, you must rely completely on your teacher. He or she is the person who will help you achieve the target goal. A yoga teacher should encourage you, a person who stays healthy and fit. The person should practice yoga on a regular basis. He or she must ensure the safety and security of the students. The trainer should transfer knowledge on yoga to the students.
4.     How much a yoga class cost?
It depends on the level of the students, length of the yoga class and the years of experience of yoga teacher training the instructor has. You can find the most affordable centers near your house as well. Also, you can pay the center as per class basis, fortnightly basis, monthly or yearly basis. Before you confirm the payment, check whether there is any hidden cost or not. If yes, then do not take admission. Or else, you can go ahead and take admission.
5.     What yoga does to you?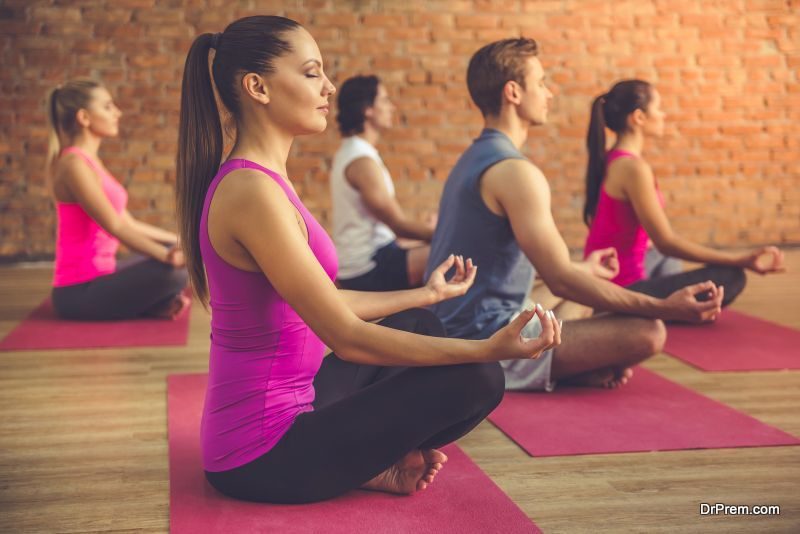 Yoga helps you connect with your environment. It helps you understand your own body. It tones your muscle. It improves the flexibility, controls your breathing and even relaxes the diaphragm. Yoga is something that you cannot learn in one day. You need to practice yoga on a regular basis to attain flexibility and strength. Meditation is an important part of yoga class. Choose a popular meditation center where you can connect yourself with your inner self. It will help you achieve peace of mind. It removes all the stresses from your life. At first, you will face a lot of problem in meditation. But, slowly you will gain confidence, and it will make you master to achieve the meditation skill.
6.     Check the comfort level
Before you attend the best yoga class, you need to check the comfort level of your class. It is very important for you. If you are not satisfied in your class, then you will fail to achieve your target. If you face any pain or discomfort while practicing yoga, then immediately ask your trainer. He or she is the person who will help you attain a great comfort level while doing yoga.
7.     Check certificate and registration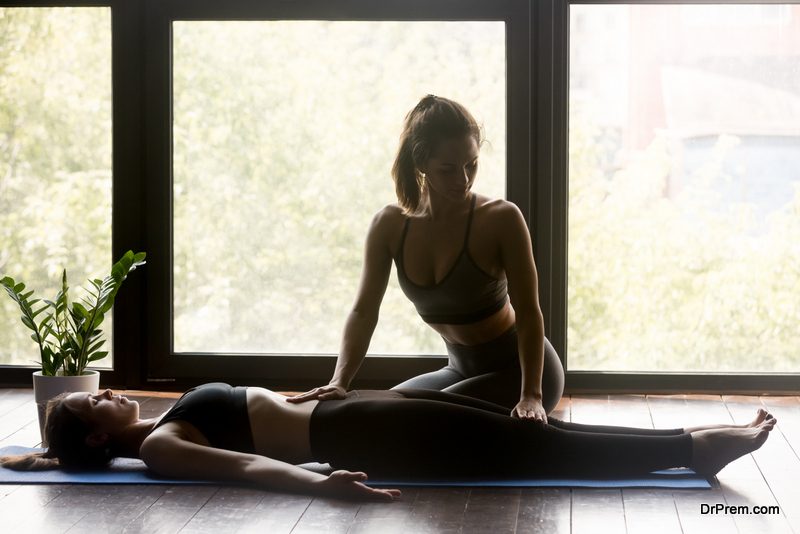 To choose the best yoga class, you need to check the registration and certification of the yoga center. It will help you know that the center is genuine. You will not feel insecure, and it is a reliable center for you to practice yoga. So, do not waste your time and check the registration and certification and then join the center to learn yoga
8.     Choose your schedule
You need to choose the right time for your yoga classes. Once you choose, you need to stick by the time. If you are a morning person, then the morning 6-8 a.m. is the best time to practice yoga. If you do not have time in the morning and you are too busy with your work, the evening or night time is just perfect for you. So, discuss with your trainer and choose the yoga center near you. It will save your time without much delay. You can learn yoga in your best time and become the master of the same.
9.     Also check users review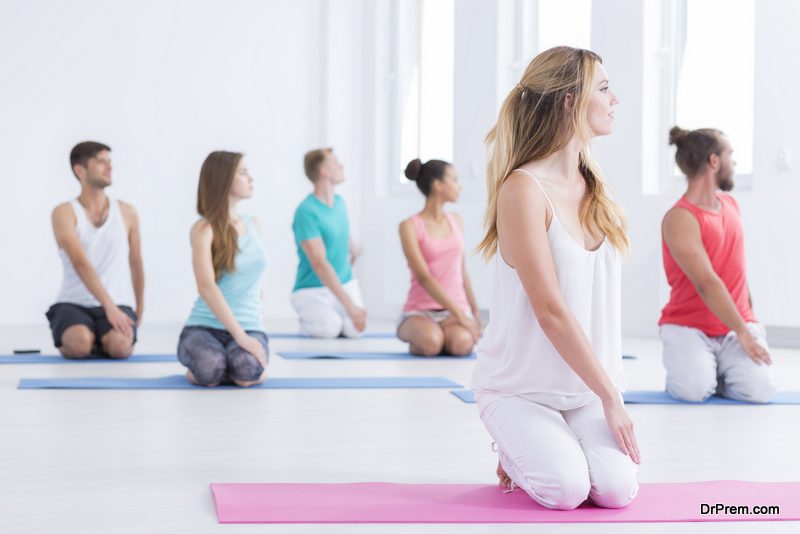 It is very important to check the reviews of the users. It will give you a genuine idea about the center. It will not disappoint you rather it will enhance your knowledge of the center. You will get to know the center more closely.
10.    Look for trial classes
Every yoga center or trainer gives you a trial class. So, look forward to the trial class because here you will understand whether you can continue with the class in the future or not.
Final Words
So, yoga is the most affordable option for you if you want to get a holistic approach towards your life. It will change you to a completely different person, and you will overcome all your fears and pains.