The novel coronavirus Covid- 19 has spread to more than a hundred countries infecting more than 100,000 people worldwide. Making a travelling choice is not very easy in this situation. Some people might have serious compulsions. The million-dollar question is, are there ways for safe coronavirus travel? The answer is yes. The World Health Organization has not yet declared coronavirus a pandemic.
It is true, travel bans are in full spree.  Many countries are banning entry of passengers from specific countries.  Does that mean you should refrain from travel? Before making the choice, be well-informed and fully aware of the disease. You need to keep a few things in mind and adopt essential tips to protect yourself from the deadly menace.
The WHO list of countries showing a higher tendency of local transmission: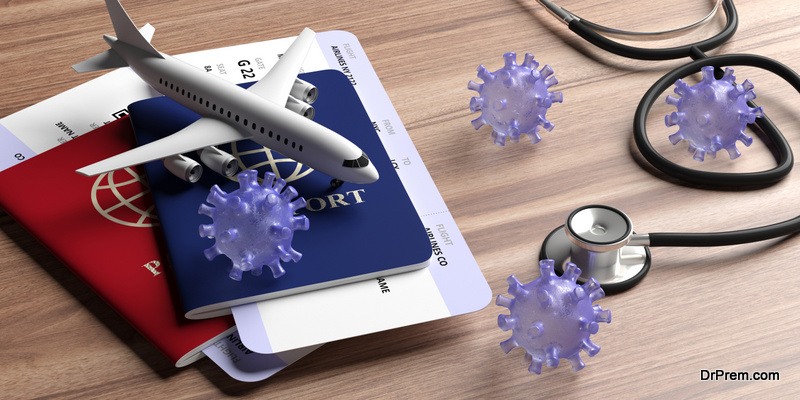 Flying in Asia fell as the WHO listed China, South Korea, Japan, Singapore, Malaysia, Vietnam, Indonesia and Thailand as countries having the highest chances of local transmission. Some European countries namely Italy, Spain, France, Germany, the UK, Sweden, Croatia, Switzerland, Norway, the Netherlands, Denmark, Finland, Greece and Romania are also in the list.
3 Middle East countries counted among these are Iran, the UAE and Lebanon. Algeria is the only African country to make entry into this list. The US and Canada are also showing rising incidences of infection. Australia and Oceania are not spared either.
Should you travel or not?
It depends. Elderly and kids are not recommended for travel at this stage. Travelers with existing medical conditions should avoid travel. However, if you at all cannot avoid flying during cornonavirus outbreak, make sure you are aware of the status of the destination and adopt necessary precautionary measures.
What are the risk factors at play?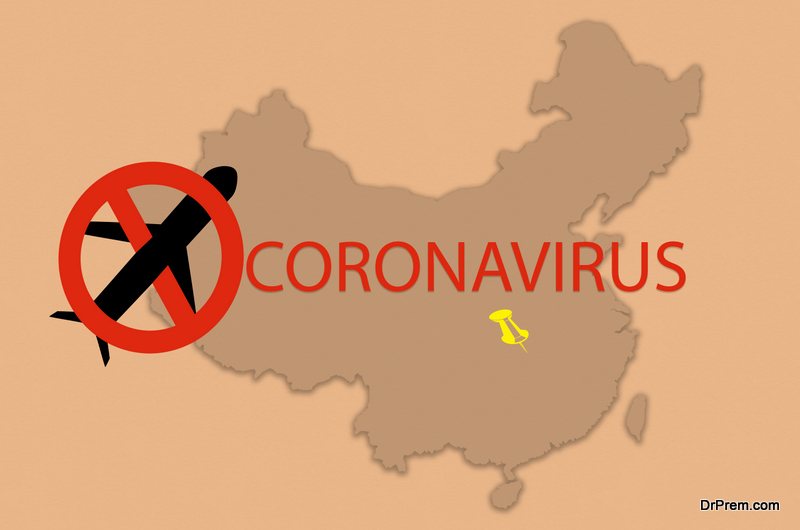 You are not sure of the healthcare standards of the destination. In case you fall ill, will you get the expected level of treatment?
If there is an outbreak, you may end up in quarantine and remain stuck for an indefinite period.
The US CDC also issued warnings of flying in Asia or taking a cruise to these countries as passengers are likely to be exposed to a higher risk of infections.
There might be disruptions in flights upsetting your travel plans as travelers in bulk are shunning travel. Airlines are forced to cancel or ground flights leaving tens of thousands of travelers in inconvenience.
You may have to bear a higher cost in case you do not wish to cancel your existing travel bookings.
In response to the severe coronavirus outbreak, the CDC has issued the following warnings:
3rd Level Warning -Avoid non-essential travel in China, Italy, Iran and South Korea. It includes airport stopovers.
Level 2 Alert – Enhanced practice of precautions for Japan. People at a higher risk of infection like children and elderly should take recommendations from health experts before travel
Watch Level 1 – Maintain normal precautions. This is not for any specific destination.  At this level, the CDC does not suggest any trip cancellation or postponement.
Therefore, it is all up to you whether to travel in this situation or not.
Things to keep in mind in Coronavirus travel
Increased travel restrictions for travelers from China and Iran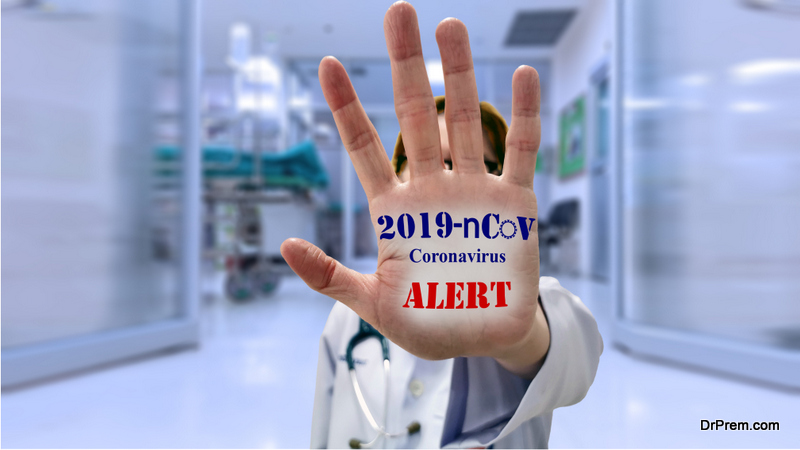 The US has come clear. It has declared no entry for foreign nationals who have visited China or Iran since the last couple of weeks. Travel bans have also been declared by Kuwait and Qatar. The US nationals and legal residents will be allowed entry if they have visited the aforesaid countries but will be redirected through the US airport with CDC quarantine and health screening. You never know which other countries will be declaring such no entry regulations.
You might be kept in quarantine after travelling to a high-risk country
Thermal screening is carried out worldwide to prevent transmission from the infected person. If you are traveling from a high-risk country, you are most likely to be kept quarantined for 14 days with complete social isolation.
Wearing a mask during travel may not give you the desired protection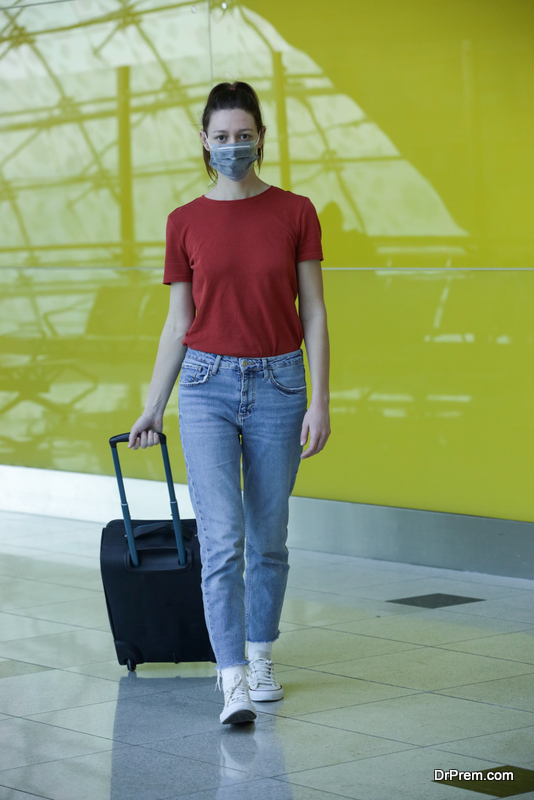 If you think, wearing a mask can save you from the virus, you are wrong.  People are crazily stocking air masks. This is not required. World Health Organization recommends face mask only for those who are sick and the ones likely to come in contact with the infected people. It serves best for the healthcare workers.
Choosing our airplane seats
The best choice would be the window seat if you are flying during coronavirus outbreak. We do fight for it always coronnavirus or no coronavirus, this time it is likely to be intense. The CDC suggests, airplanes carry a low risk of infection because of its air filtering and circulation systems which makes the spread of germs difficult.
Cruise ships pose higher risks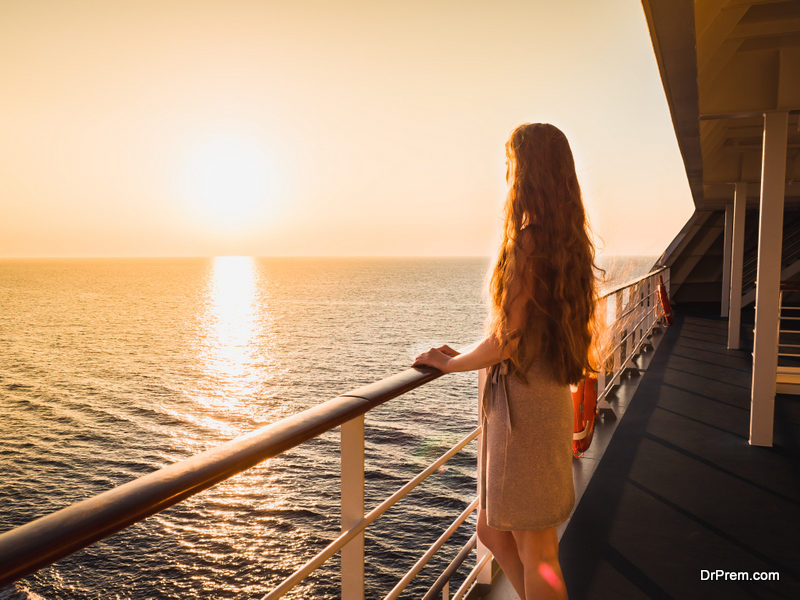 At this point of time, few would consider cruises unless they have to bear a heavy cancellation charge. Cruise ships take big groups of travelers from all over the world. Travelers in the ship are more frequently in close contact with each other. Many Asian destinations are witnessing severe Covid 19 outbreaks. Therefore, you need to give a serious consideration going for a cruise at this time.
Bigger public events or celebrations are likely to get cancelled. Many travel attractions to remain closed
This is a big possibility as no country would be willing to allow the spread of infections. And who doesn't know public gatherings could trigger an outbreak? Even if a nation is free from coronavirus till now, as an additional precautionary measure it might prefer to cancel big tourist-pulling events or close popular sites.
Italy, France and Japan have already closed their museums to put a check on the cornovirus spread. Many events of St. Patrick's Day have also been cancelled. Asia's Disney parks are closed. Japan has called off its cherry blossom festivals. Shanghai's Disneyland has reopened but not the theme park. Thailand too has cancelled its official New Year festivals scheduled in Mid April.
Are  airplanes clean enough?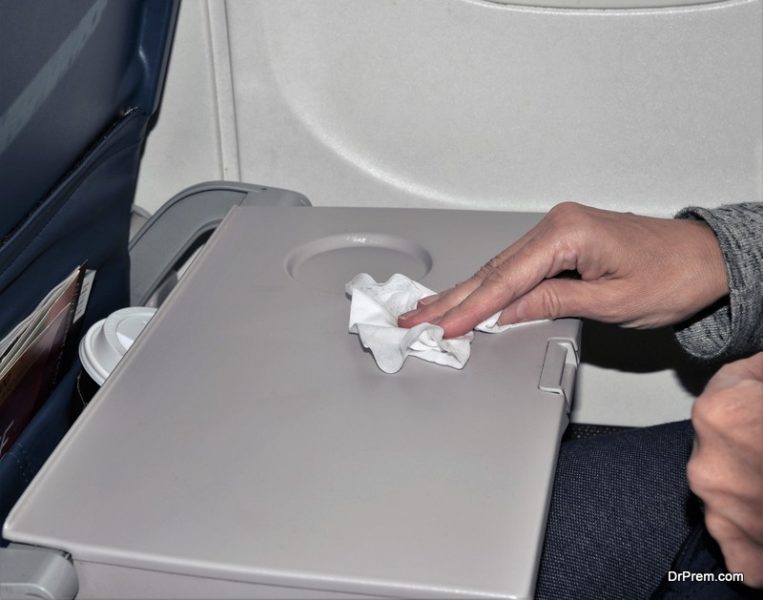 This is one of the vital things to consider. Many airplanes have stepped up their sanitization regime. Some airlines are focusing on thorough cleaning of all the hard surfaces. Self-serve snack baskets are getting removed in some flights. Flights following regular schedule has enhanced cleaning seats, overhead air vents, bathroom handles, floor, cabin storage handles etc.
Airplanes cannot afford to lag in maintaining proper air ventilation systems which includes regular changing of the HEPA filter. Else it puts a lot of pressure on airplane engines causing increased fuel consumption.
Weigh the risk factors while opting for cheap flights
Falling airfares may tempt you to travel. But analyze the reasons before booking one. Is it worth taking the risk? Some destinations may be free from this deadly menace right now but who can predict the future? Unless you ascertain the safety factors, do not go for it.
Get a thorough understanding of the travel insurance policy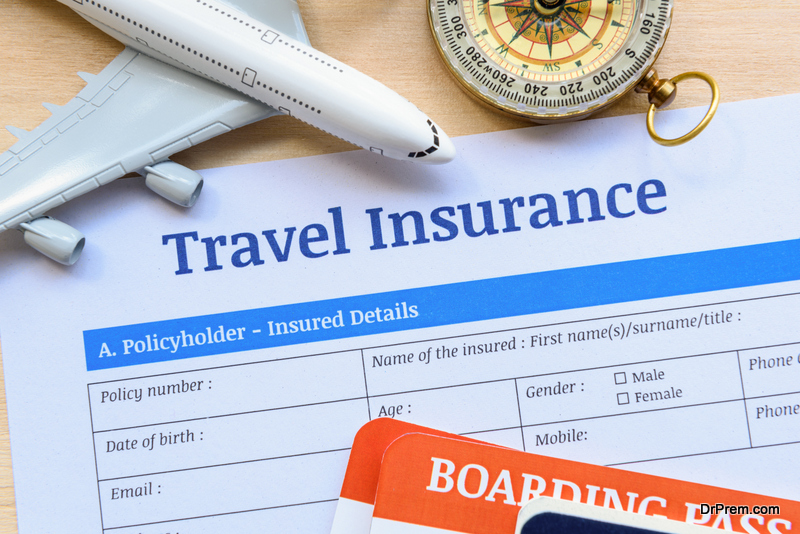 You may not have thought of it previously. Now is the time to give a serious look. How much are you going to lose? Does your insurance cover trip cancellation charge?  Does it offer health coverage? If yes, what is included? Many travel insurance providers are taking 'coronavirus attack' as a foreseen event. It is likely that you won't gain much from that coverage on trip cancellation.
Tips to protect yourself while traveling
Amid all sorts of scare and screams, you may have to travel on unavoidable circumstances. There is nothing to panic if you follow specific precautionary steps. Check the following:
Wash your hands thoroughly several times a day with soap and water. This is a better hygiene practice than wearing a mask.
Cover your mouth while sneezing or coughing.
Maintain safe distance at least by 2 meters while interacting with a person.
Avoid crowded places like malls, plazas and arcades or overcrowded public transport. This can also include sharing transport like vans, cabs, etc.
Always carry a hand sanitizer
Maintain your own protective zone while traveling
While in the flight, wipe your seat, seatbelt, tray and armrests with alcohol wipes for added safety.
If you face any symptom of cough, sneezing, fever and breathing difficulty, do not delay in contacting a local healthcare provider.
In case of any sudden travel advisory that may prevent your return to home, get in touch with the embassy.